Susi steps out
Every year I try and push myself out of my comfort zone to raise money for charity. I am not well known for my athletic ability, and am carrying slightly more excess baggage than I really should be, but I do like to push myself!
So, having previously done a 10km bike ride (2016), a 25km coastal trek (2017) and a walking marathon (2018), my new challenge for 2019 is a 50km walk along the scenic (if hilly) Chiltern Way.
On Sunday 28th July I will be starting in Princes Risborough, passing our beautiful offices in Watlington and ending my trek on the riverside at Henley on Thames. I am pleased to report that training is going quite well, despite me fracturing my pelvis earlier this year!
My chosen charity this year is the Thames Valley Air Ambulance (TVAA). Recently my teenage daughter was witness to, and initial first aider for, a horrible accident at our horse stables. Without the swift response of the TVAA we would be less one beautiful friend today. The service has no public funding, and without the idiocy of people like me, and the generosity of people like you, would not be able to continue their life saving work.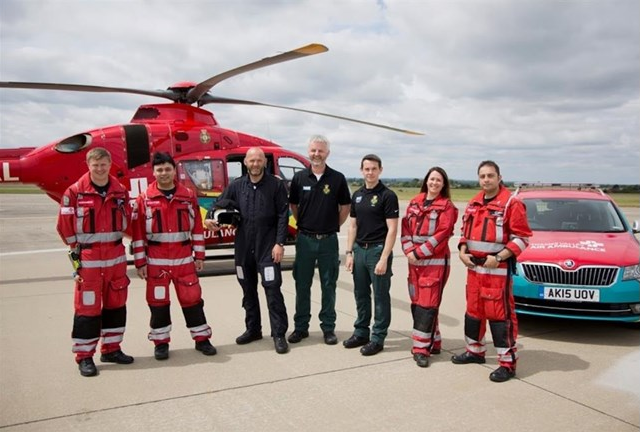 If anyone would like to support me in my momentous challenge (and help this amazing charity) please follow the link below.