Helping you make the
most of what you have,
so you get to do the
things you want to do
The right advice,
at the right time,
every time
Providing advice
that is simple,
clear and logical
Whatever your needs, Logic Financial Services can help you
plan your financial future with confidence.
Our name sums up our approach to financial planning – we want everything to be simple, clear and logical. This means we take the time to get to know you and explain things in plain English (avoiding financial jargon wherever possible!).
We want you to help you make the most of your assets so you can lead a financially secure life and leave a lasting legacy from generation to generation. Our expertise extends across all areas of financial planning and we're proud that Logic Financial Services is a Chartered Financial Planning firm meaning we demonstrate the highest commitment to professional standards, ethics and development of our staff.
The majority of our advisers are Chartered Financial Planners, which represents the "gold standard" for qualifications in the industry and means they are at the forefront of our profession. You can find out more about our team here.
Offering specialist advice on:
About us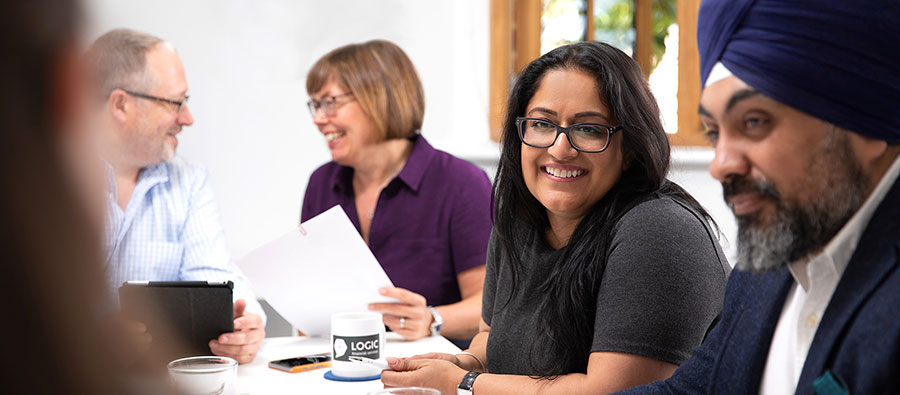 As a small company we work with a select group
of clients – this means we can develop a close
relationship with each and every one to build
mutual trust and respect.
Logic are professional, knowledgeable and extremely helpful … excellent advice on financial, pension and employment-related business matters. I would thoroughly recommend them for all aspects of financial planning.